Essential Oil Blending Classes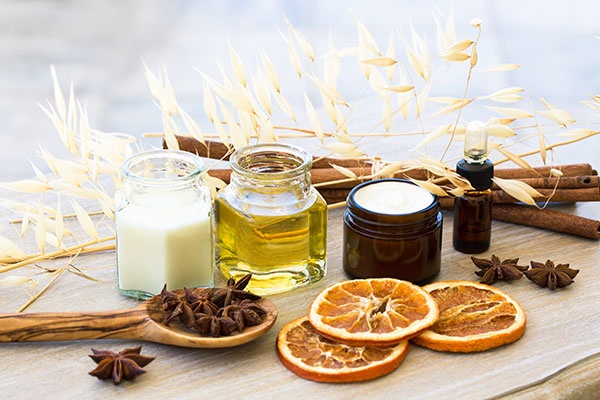 Custom Blended Spray, Cream, and Oil
Do you want to create your own mix of essential oils? Are you interested in learning how to use oils safely? Join our oil blending classes at Blended Solutions Inc in Virginia Beach, VA. With us, you can learn how to craft a custom blended spray, cream, and more. We also offer private one-on-one consultations to understand your needs.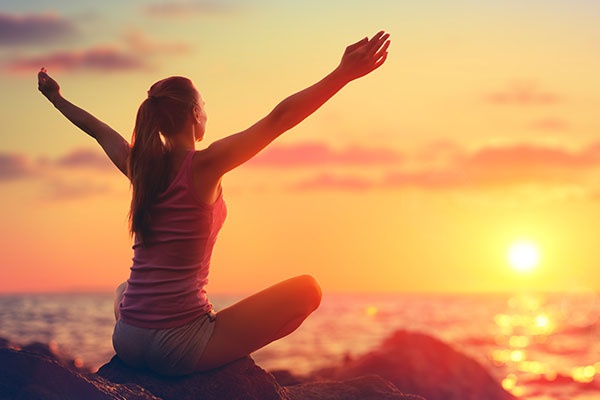 Enroll in Our Oil Blending Classes
Blended Solutions Inc provides a variety of
oil blending activities
for our clients. Whether you want to learn the basics of oil blending or need to understand how to handle oil safely, we are here to guide you. We can also teach you how to make green cleaning solutions out of custom blended oils. Connect with us today to join a class or to book a consultation. We hope to see you soon!